Updated on May 23, 2016 by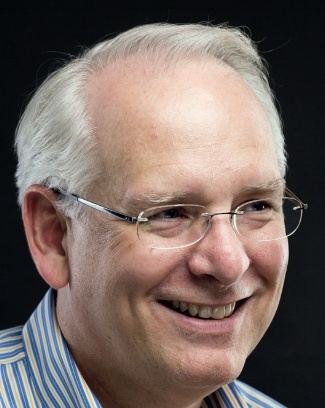 Greg Gudorf
Annelie Rudlaff is the CEO of Christian Film Database, a resource for all things Christian Film. We recently checked in with her about the Christian film market. Here's what she had to say:
Tell us about the Christian Film Database. When and why did you start the site?
Christianfilmdatabase.com LLC was formed in 2011 as a result of the need for people to find and learn about Christian films.
How did you become so passionate about Christian films?
After many years of collecting Christian DVDs, as well as providing a free public library service of renting Christian movies to people in our community we realized that most people didn't know about how many Christian movies were available other than "Jesus of Nazareth" and "The Ten Commandments."